Dentist Mal
It was great to learn a lot about our dental hygiene and to meet his puppets. Squirt was our favourite because he helped us to wash our toothbrush when water squirted from his mouth.
Learn & Play Kindergarten
A complete overview of Learn & Play Kindergarten for parents.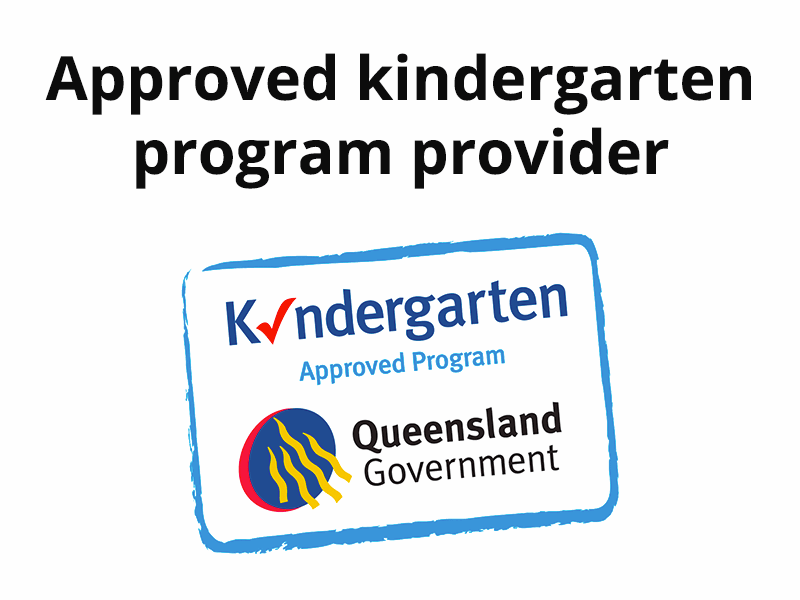 Developing your child's potential
Providing learning experiences through a comprehensive developmentally appropriate program.