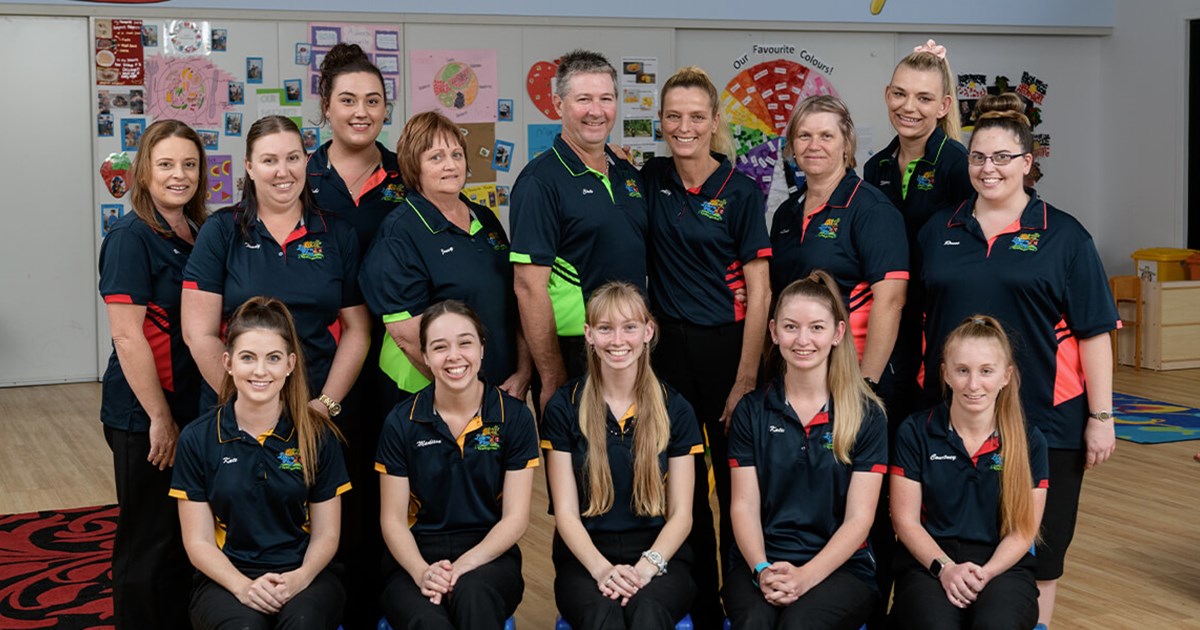 All staff at Learn and Play Kindergarten are either fully qualified or are studying to attain all certificates necessary for State Licensing and National Quality Standards.
The teachers of each group work as a team, all contributing to the smooth running of the group. All staff attend many in-service training sessions throughout the year in order to stay completely up to date with all the latest in Early Childhood Education. By building a strong, friendly warm relationship with all of our staff, we have been able to maintain our motto: Happy Staff = Happy Children = Happy Families. 80% of our staff have been with us for six years or more.
---
If you'd like to learn more about our story & staff, please don't hesitate to contact us.
Learn & Play Kindergarten
A complete overview of Learn & Play Kindergarten for parents.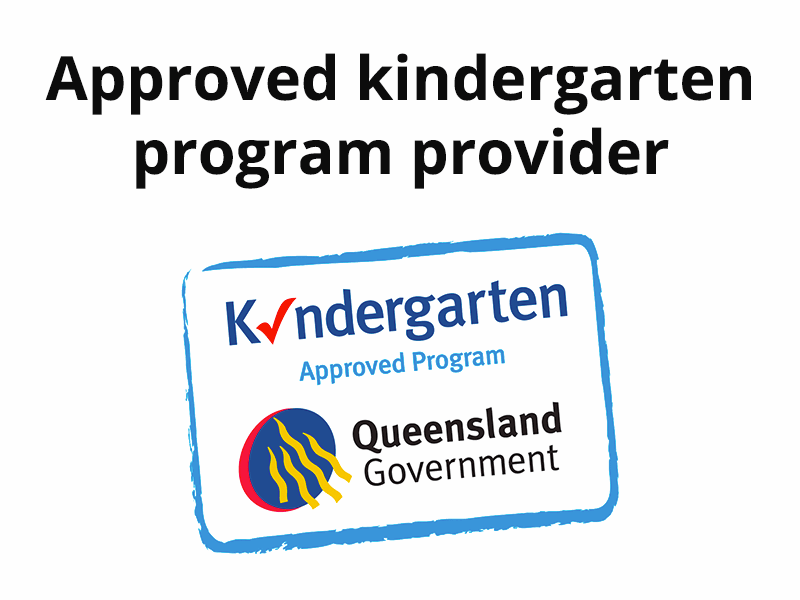 Developing your child's potential
Providing learning experiences through a comprehensive developmentally appropriate program.