Our story
Learn and Play Kindergarten is family-owned, local kindergarten, and has been operating for over 39 years. We strive to create a loving, caring and stimulating environment, which fosters positive attitudes towards learning, high self-esteem, self-confidence and independence. We aim to make these years some of the best years of your child's life.
Our Staff
All staff at Learn and Play Kindergarten are either fully qualified or are studying to attain all certificates necessary for State Licensing and National Quality Standards. The teachers of each group work as a team, all contributing to the smooth running of the group.
Learn & Play Kindergarten
A complete overview of Learn & Play Kindergarten for parents.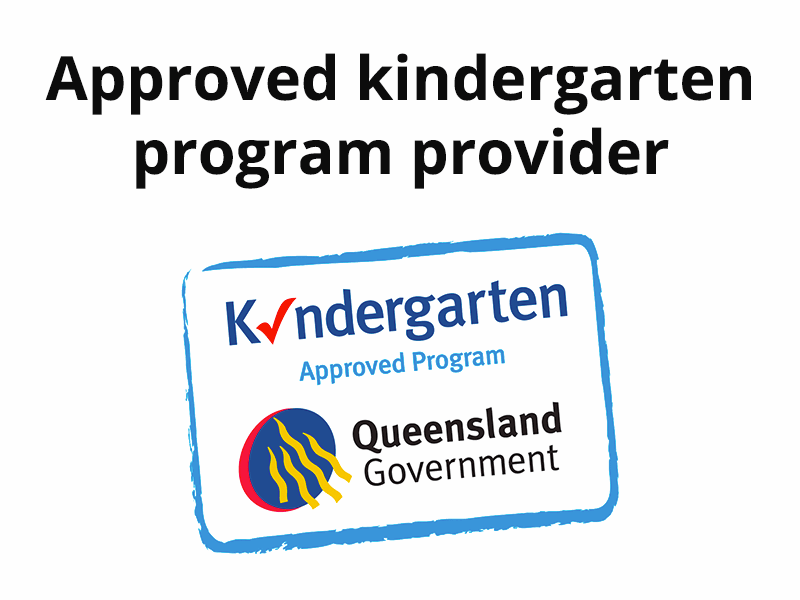 Developing your child's potential
Providing learning experiences through a comprehensive developmentally appropriate program.