We extend a warm welcome to you and your child at Learn & Play Kindergarten. We aim to provide a caring and stimulating environment where your child can feel happy and secure.
This handbook has been developed to help parents and guardians become familiar with our Kindergarten and the service that we provide.
If you have any further questions or feedback that you would like to discuss, please feel free to contact us or call us on 07 4152 4096
Learn & Play Kindergarten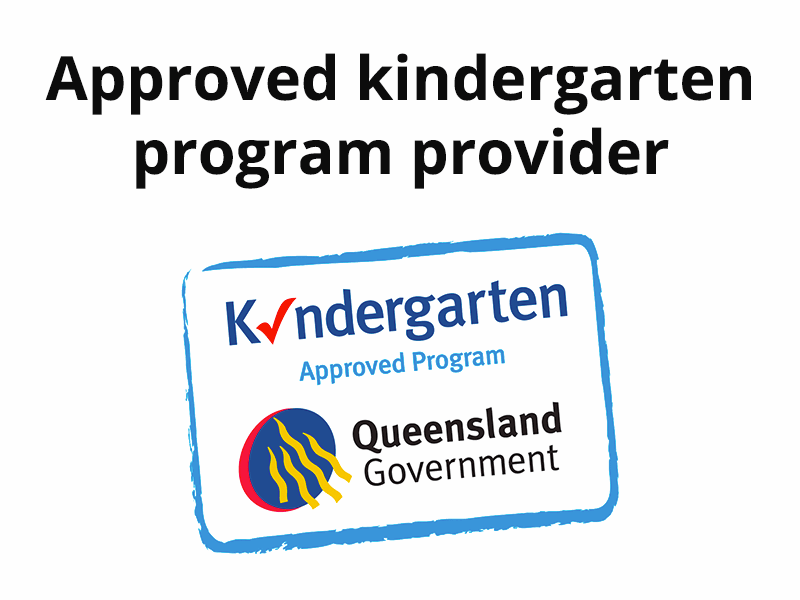 Developing your child's potential
Providing learning experiences through a comprehensive developmentally appropriate program.