On arrival at our Kindergarten, parents are requested to sign their child in using the iPad at the sign in area within the rooms. Help your child to place their bag in the pigeon holes provided and place their lunch and drink bottle in the fridge.
Our Zebra group commence their day in their room at 8:30 am. The Giraffe group commence their day outdoors. If your child arrives early, they will join in combined outdoor play until the children move inside with a staff member. In semester 2 the groups may swap morning routines.
Please ensure that your child is left with a staff member on your departure.
Morning drop off tips
Make goodbye prompt and positive. This can be one of the MOST difficult things to do. Giving your child "one more minute" or staying to work on a puzzle simply prolongs the inevitable. The best thing you can do is give your child a hug and a kiss, say, "I love you" and reassure him/her you will be back soon.
Establish a goodbye routine. A simple routine that many of our Learn and Play parents use includes:
Lunchbox and drink bottle put into their fridge.
Put their bag away.
Sign your child in at the sign-in area.
Take your child to their teacher. If outside, help them put their hat & sunscreen on/shoes in bucket.
Give them a kiss and hug, say goodbye and reassure them you will be back soon.
Have a Learn and Play staff member take them to comfort and assist them.
Trust your child's teacher. Keep in mind that Learn and Play staff have chosen this profession because they love working with children and have a wealth of ideas and strategies to help settle your child.
Don't Linger. We understand how reassuring it can be to peek at your child over the fence or through the door. Our suggestion to our Kindy parents is to leave quickly and if you are feeling really uneasy, call us in 20-30 minutes to ask how your child is doing. Chances are, they would have settled within a few minutes.
Be prepared for regression. Sometimes a long weekend, holiday or illness that keeps your child home for a few days can put you back to square one. As frustrating and upsetting as this can be, it's perfectly normal. Stick to the above strategies and you should notice a difference rather quickly.
---
If you'd like more helpful information or extra resources, please contact us.
Learn & Play Kindergarten
A complete overview of Learn & Play Kindergarten for parents.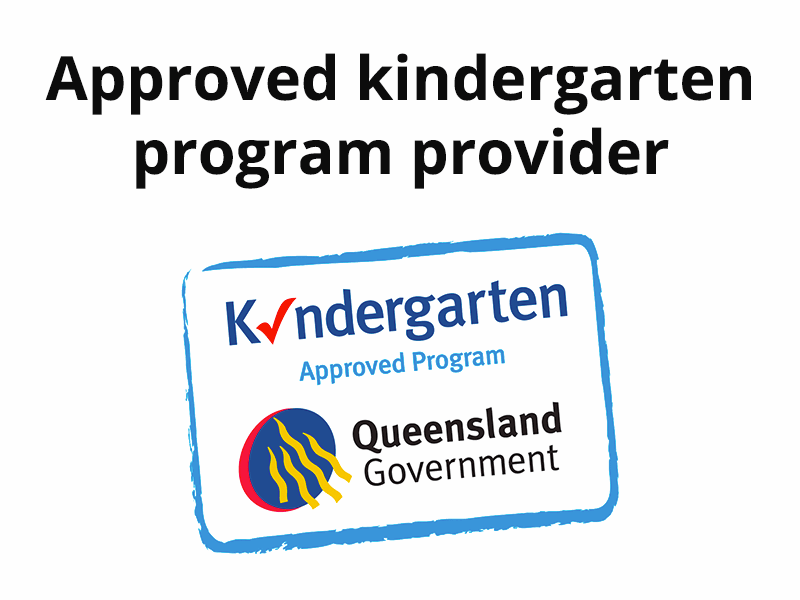 Developing your child's potential
Providing learning experiences through a comprehensive developmentally appropriate program.