Giraffe Room
(2 - 3½ years)
$87.00 per day
Zebra Room
(Kindergarten 3½ - School age)
$84.00 per day
We understand that every family's needs are different, that's why we offer flexible sessions for you to choose from. Giving you the option to select from our 6-hour, 9-hour, 10- hour or 12-hour sessions may help you make the most of your eligible subsidised hours and minimise your out-of-pocket expenses.
Our flexible sessions provide convenience for families because we allow the freedom to choose different start and finish times so you can decide what works best for you.
The Federal Government offers a system of Child Care Subsidy where payment is made to approved childcare services so that they can reduce the fees paid by low and middle-income families for quality childcare. Families who wish to claim Child Care Subsidy (CCS) must have their income assessed by the Department of Human Services.  You can access the Department of Human Services online here, ph. 1800 686 237 or personally at Centrelink.
Families who wish to claim CCS should apply prior to starting at Learn and Play Kindergarten. We are then able to reduce fees from the day your child/children start care.
---
If you'd like more helpful information or extra resources, please contact us.
Learn & Play Kindergarten
A complete overview of Learn & Play Kindergarten for parents.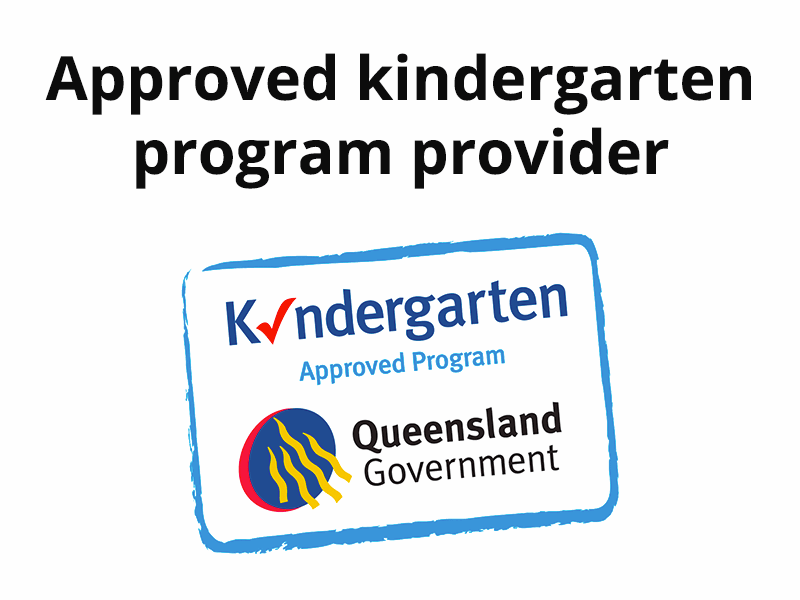 Developing your child's potential
Providing learning experiences through a comprehensive developmentally appropriate program.