Whether you're moving from interstate or overseas, we are here to help your child's transition to a new Kindergarten as exciting and smooth as possible.
We are more than happy to discuss enrolment options and answer any questions you may have over the phone or via email, you and your child are most welcome to come and have a tour through the kindergarten and meet the teachers once you have arrived in Bundaberg.
Contact us now to discuss enrolment options.
Learn & Play Kindergarten
A complete overview of Learn & Play Kindergarten for parents.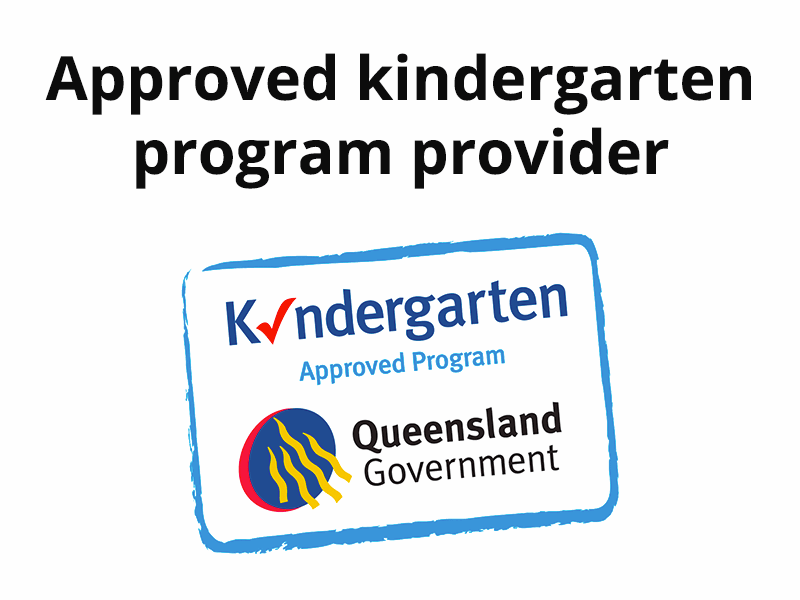 Developing your child's potential
Providing learning experiences through a comprehensive developmentally appropriate program.