KINDY SHOW DAYS!!!
To celebrate the show coming to town, we had our very own Kindy show days.  The children had a great time jumping on the jumping castle, making show bags, face painting, egg and spoon and sack races, pin the tail on the dinosaur and exploring our SPOOKY ghost house. There was lots of fun happening at the Kindy Show!
Learn & Play Kindergarten
A complete overview of Learn & Play Kindergarten for parents.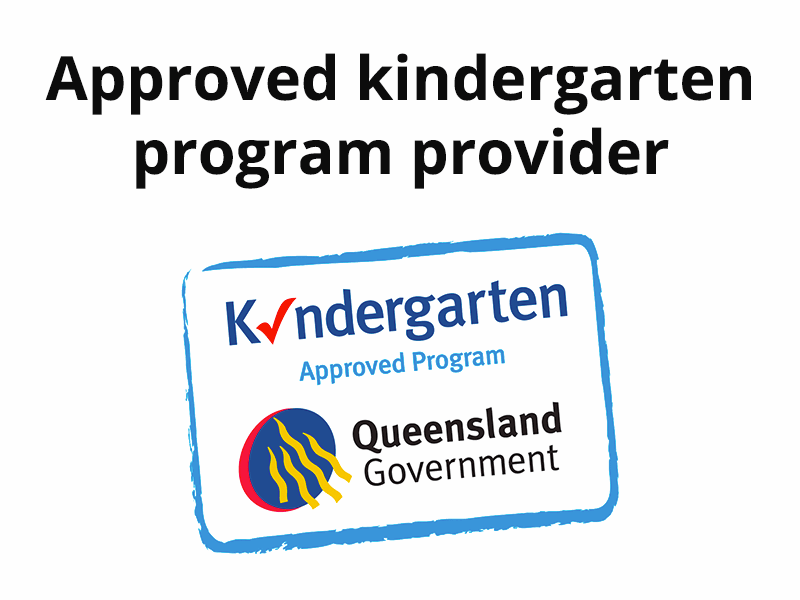 Developing your child's potential
Providing learning experiences through a comprehensive developmentally appropriate program.