pirate dress up days
To celebrate International Talk Like a Pirate Day, the Children came to Kindy dressed in their favourite Pirate wear and went on lots of Pirate adventures! They enjoyed reading pirate stories, creating pirate art, had fun "walking the plank"! and followed the clues to go on a treasure hunt…arrrgh me harteys what a great time!
Learn & Play Kindergarten
A complete overview of Learn & Play Kindergarten for parents.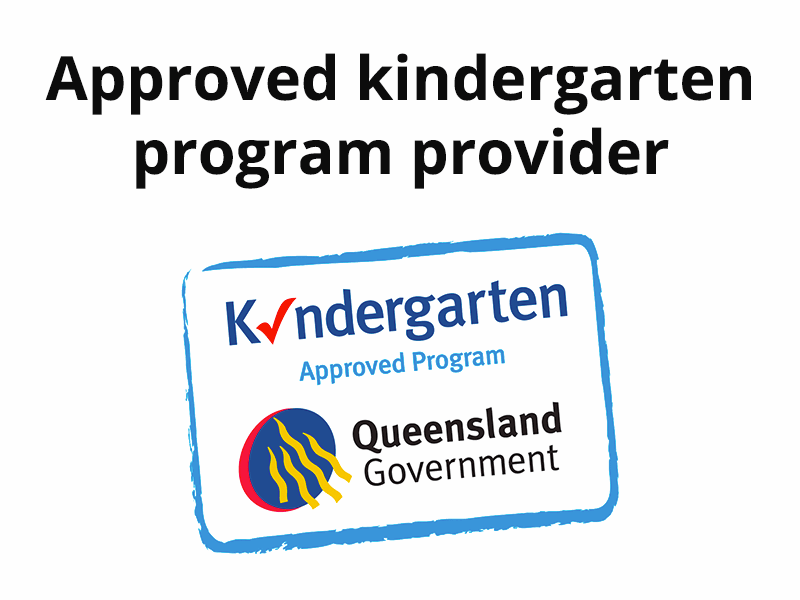 Developing your child's potential
Providing learning experiences through a comprehensive developmentally appropriate program.