Australia Day Celebrations!!!
where we learnt more about Australia as a country, its history and some things that are unique to our nation. We loved having our Australia Day party enjoying lots of Australian treats and fun Aussie activities including thong and gumboot throwing competitions, thong and fly swat painting, puzzles and lamington making.
Learn & Play Kindergarten
A complete overview of Learn & Play Kindergarten for parents.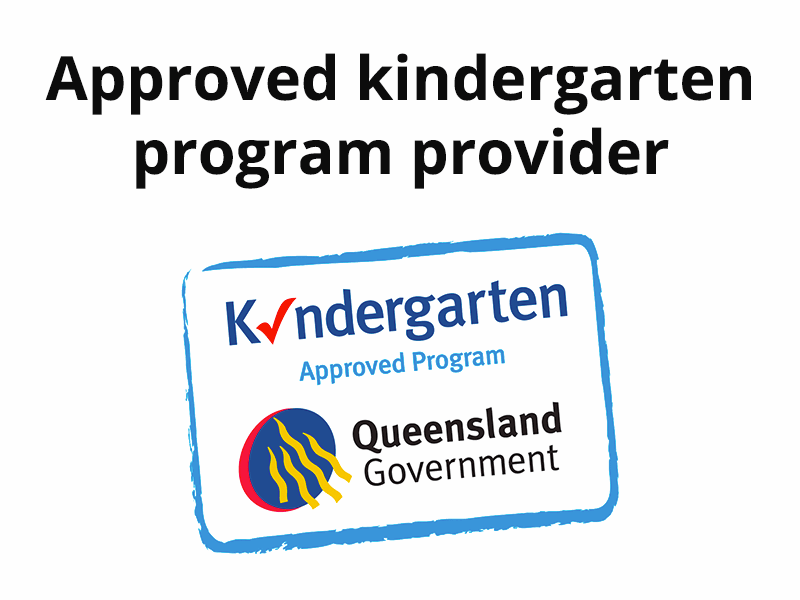 Developing your child's potential
Providing learning experiences through a comprehensive developmentally appropriate program.