Messy Day Fun
Apart from being lots of fun, messy play is very important for a child's development. It provides children with an exciting and inviting tactile and sensory experience, that promotes curiosity, allows them to explore with their peers and enhances their learning, language and creativity. Children learn through play, experimentation and discovery and messy play encourages children to engage in a wide range of textures and explore different materials through touch,   
Not only does messy play enhance a child's learning and cognitive development, it also improves a child's physical development and social skills.
Learn & Play Kindergarten
A complete overview of Learn & Play Kindergarten for parents.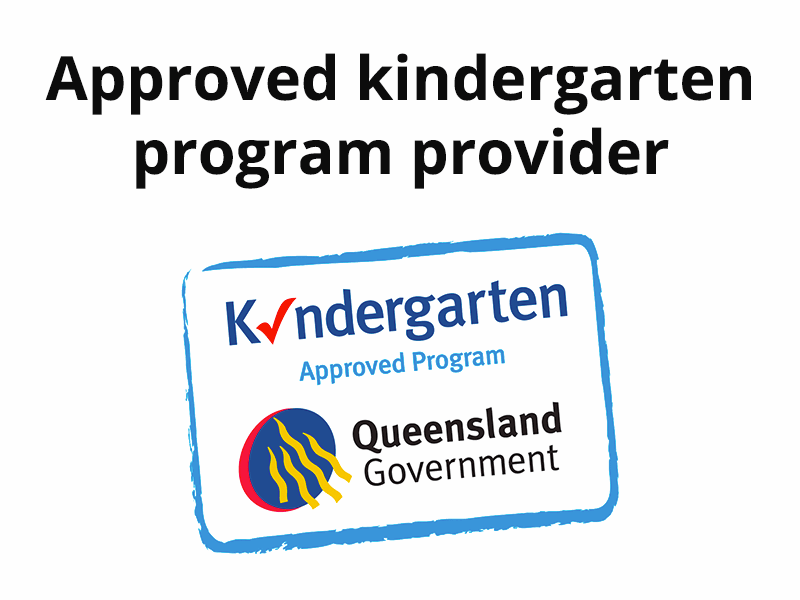 Developing your child's potential
Providing learning experiences through a comprehensive developmentally appropriate program.