Garden growing follow-up
The children carefully helped plant the seedlings into some new pots we got for them. They give them a little drink of water everyday so they continue to grow and hopefully we will soon see some vegetables and flowers sprout from the plants. The children are all very proud of how well their little plants are growing and can't wait to see the fruits of their labour (pun intended ) haha.
Learn & Play Kindergarten
A complete overview of Learn & Play Kindergarten for parents.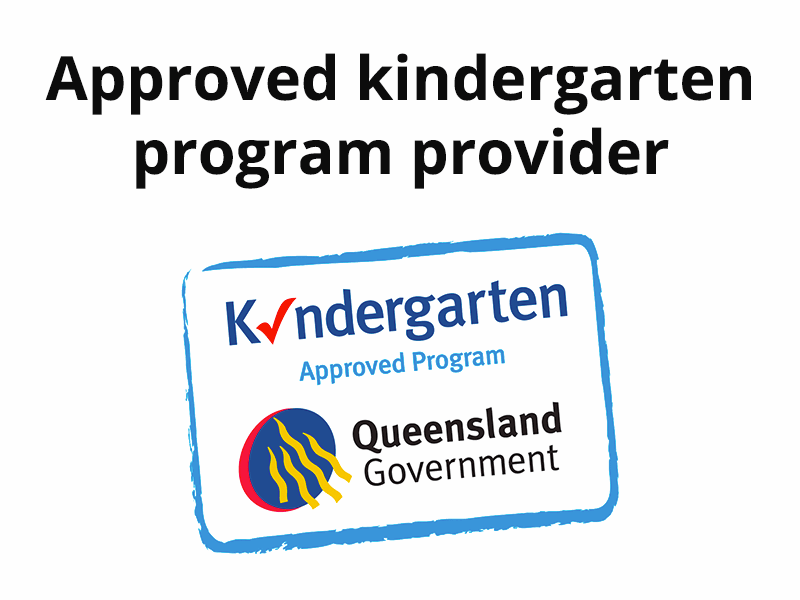 Developing your child's potential
Providing learning experiences through a comprehensive developmentally appropriate program.