Turtle ranger visit
Ranger Lauren talked to us about the different types of sea turtles and how they come to Mon Repos beach (which is just near us!) to lay their eggs and then how after a few weeks the eggs hatch and the little baby turtles make their way back to the water all on their own!
She also taught us the dangers that plastic bags and plastic straws can cause to sea turtles if the rubbish makes its way to our beaches and oceans. She taught us that we can help protect the sea turtles by using re-usable bags and straws and making sure we place our rubbish in the bin.  
We also learnt that sea turtles use the moonlight to help them find their way safely up onto the beach and back into the water again, we can help them find their way by making sure we turn off the lights inside and outside our house when we're not using them and by closing the curtains at night.
Ranger Lauren also brought in some cool turtle shells, skulls and egg shells for us to look at. We were all very excited to look at these and were very lucky she also let us touch them.
Learn & Play Kindergarten
A complete overview of Learn & Play Kindergarten for parents.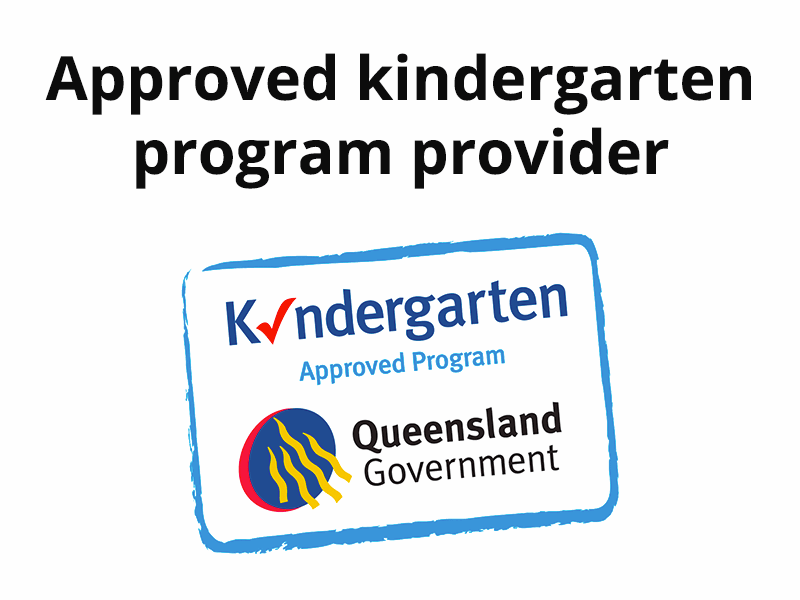 Developing your child's potential
Providing learning experiences through a comprehensive developmentally appropriate program.