Steven Taputoro Magic Show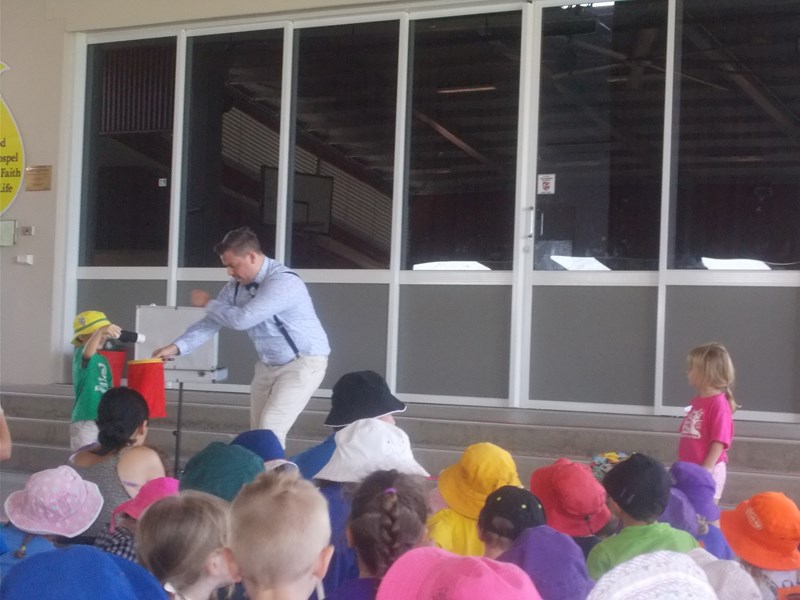 Learn and Play Kindergarten are lucky to have such close affiliations with the many schools surrounding us, including St Patrick's School.  St Patrick's School were having Steven Taputoro perform a Magic Show for their students and they had invited us to come along! Many of our children here have siblings who attend this school and we were proud to be invited to attend this event. The children really enjoyed the magic show, some of them were even lucky enough to be called up on stage to help perform some of the magic tricks!! The bus ride to and from St. Patricks school was also a big hit!
Learn & Play Kindergarten
A complete overview of Learn & Play Kindergarten for parents.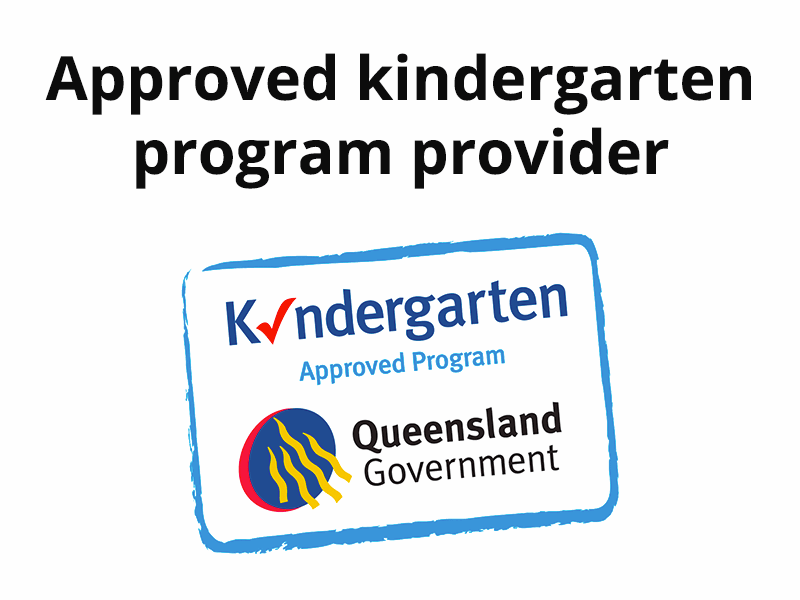 Developing your child's potential
Providing learning experiences through a comprehensive developmentally appropriate program.