Tooth Fairies visit
The Tooth Fairies from the dentist came to Learn and Play Kindy to talk to the children about the importance of brushing their teeth, eating healthy food and to explain to them what a "check-up" is all about.
Learn & Play Kindergarten
A complete overview of Learn & Play Kindergarten for parents.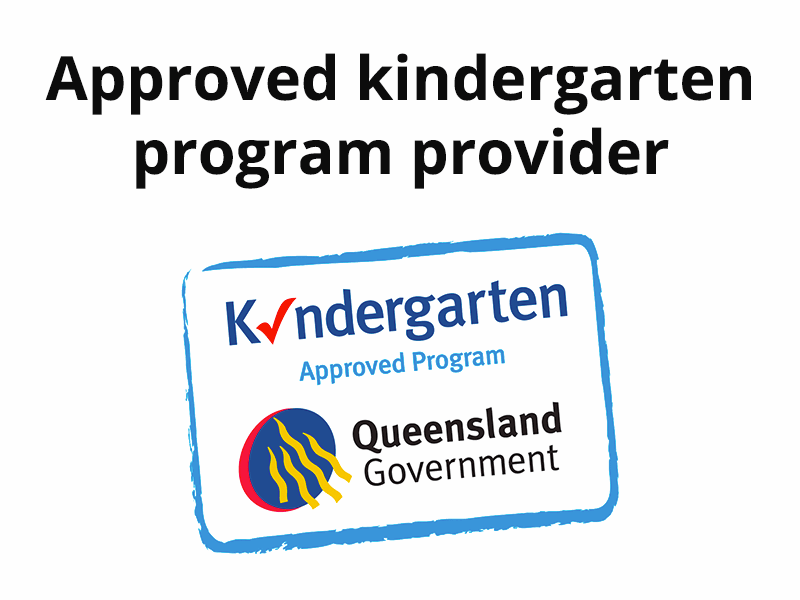 Developing your child's potential
Providing learning experiences through a comprehensive developmentally appropriate program.